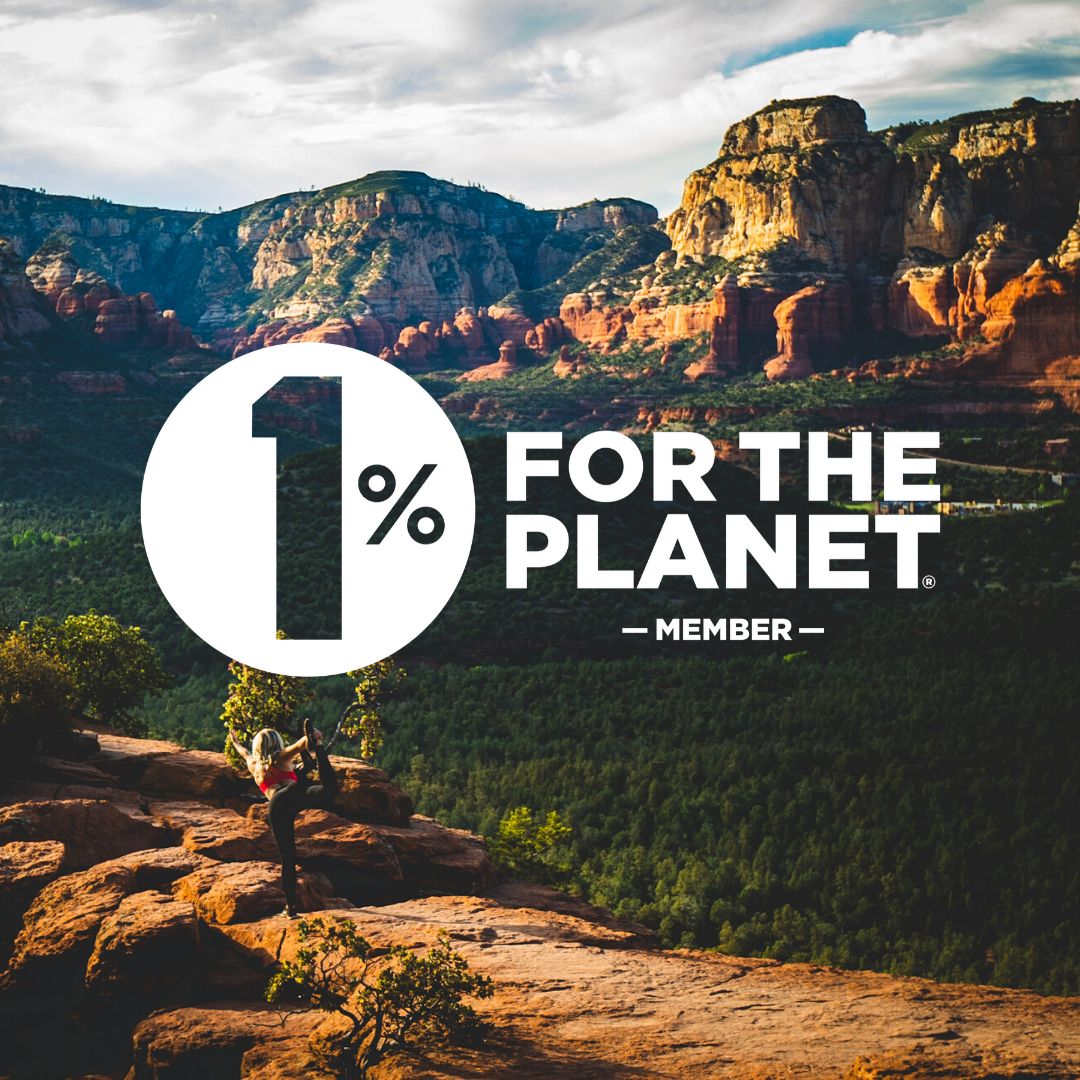 We are a proud member of 1% for the Planet
The Mission of 1% for the Planet is to build, support, and activate an alliance of businesses financially committed to creating a healthy planet.
Business members joining their network, commit to donate the equivalent of 1% of gross sales through a combination of monetary, in-kind and approved promotional support directly to environmental nonprofits.
It all started when two businessmen met and bonded over their shared love for the outdoors. Realizing their responsibility to protect our planet, they decided to give 1% of their sales back to the environment—whether or not they were profitable.
In 2002, Yvon Chouinard, founder of Patagonia, and Craig Mathews, founder of Blue Ribbon Flies, created 1% for the Planet and started a global movement.
Bad Booch joined 1% For the Planet in an effort to keep the Arizona landscape beautiful. We are working with local Arizona based nonprofits on a routine basis in order to achieve this goal.